Ministries
We see a church that is generational in calling and generous in nature. Committed to reaching those who have not been reached throughout all the earth with the greatest of all visions, to know Jesus and make Him known.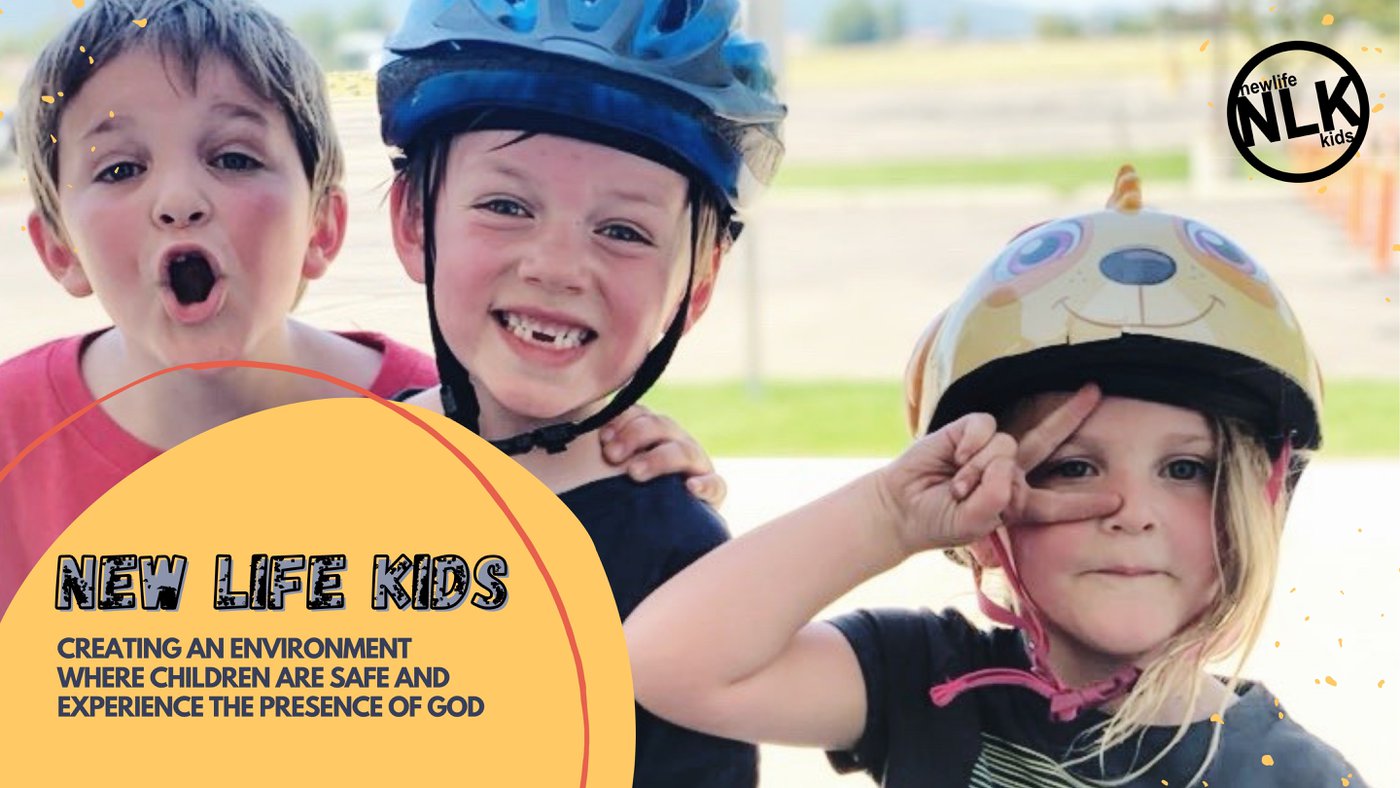 New Life Kids serves children from Babies through 5th Grade. We have age-appropriate classes available during Sunday and Wednesday gatherings. Children learn about Jesus on their level with trusted, background- checked leaders who LOVE kids! Children will play, craft, dance, learn, and pray.
For Questions & Inquiries:
Daniel Reinhardt, Generations Pastor dreinhardt@newlifeid.com
Angela Misita, Children's Director amisita@newlifeid.com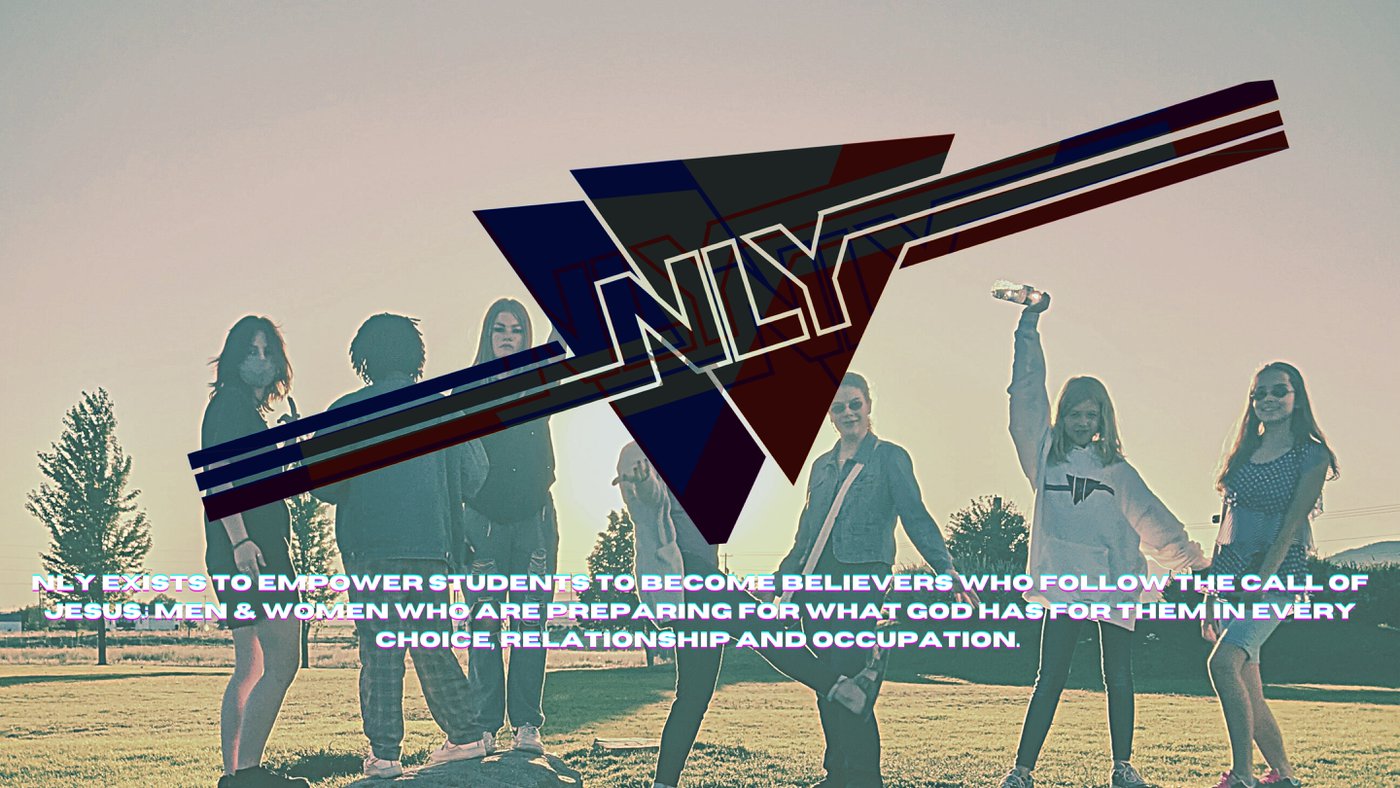 New Life Youth serves young people in 6th-12th grade. Middle and High Schoolers meet together for Wednesday Night Youth at 7pm at New Life for games, worship, small groups and a Biblical message. Middle School class also meets during the 11:15am service Sunday mornings after worship in the fellowship hall.
For Questions & Inquiries
Daniel Reinhardt, Generations Pastor dreinhardt@newlifeid.com
Aaron Reed, Assistant Youth Pastor areed@newlifeid.com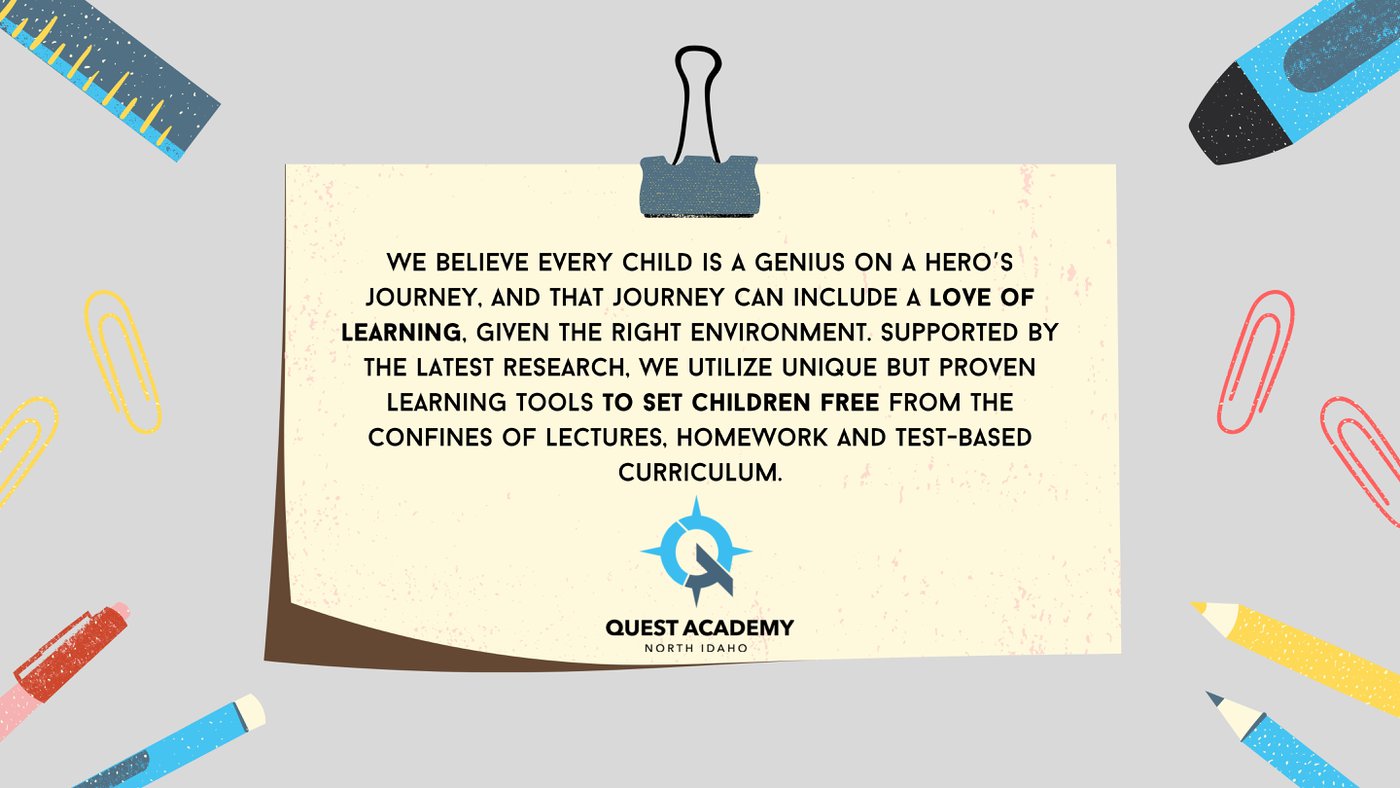 Quest Academy North Idaho serves elementary-aged children (1st- 5th Grade) for full-time, faith-based, student-led education. Our approach to learning is different and focuses on 3 ideas:
Every child is a genius
How they learn should be how they are taught
Learning to learn, Learning to be, and Learning to do are more important than regurgitating memorized facts
For Questions & Inquiries
Sammie Krieg, Studio Administrator admin@questacademyni.com
Matt Gooch, Studio Guide guide@questacademyni.com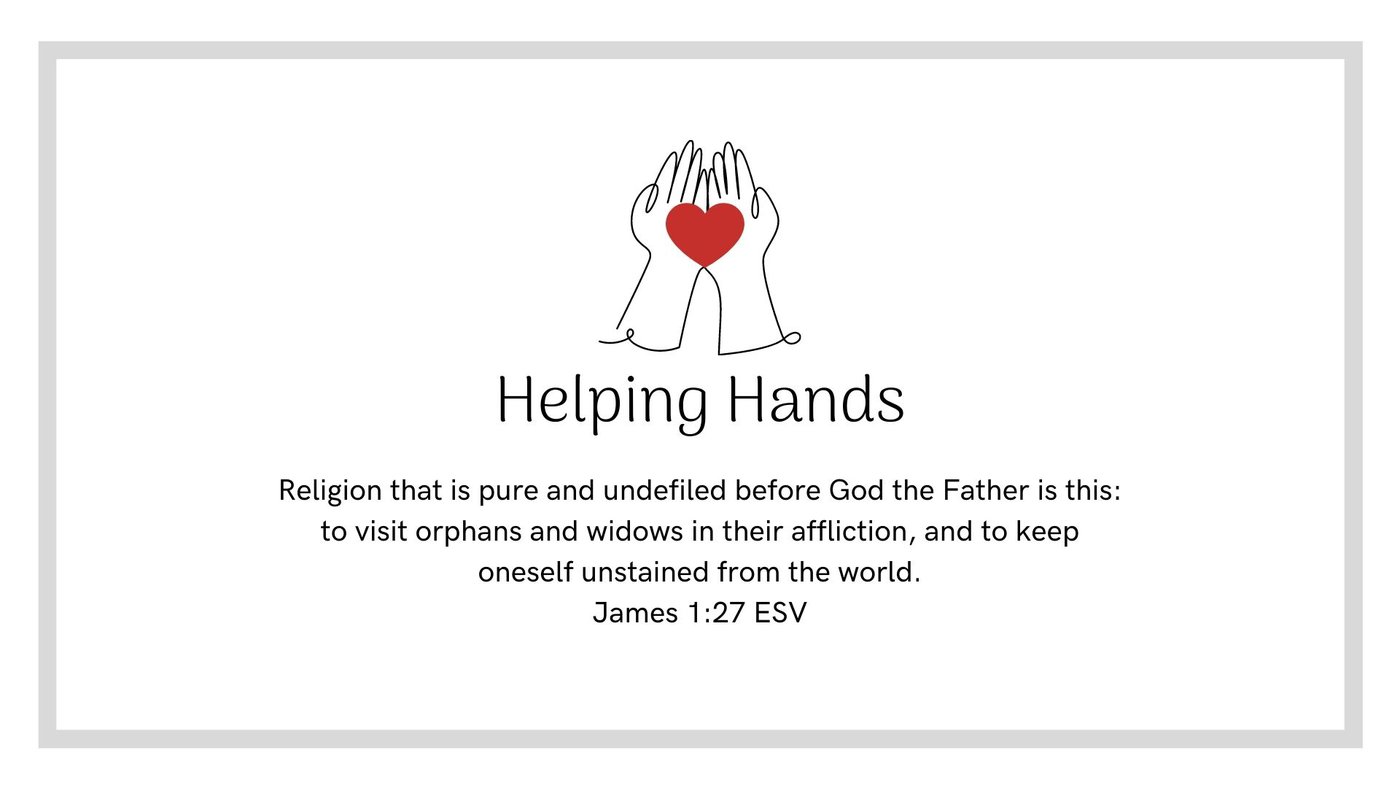 Helping Hands Outreach Ministry serves widows/widowers, single moms, the disabled, and seniors. Our team helps with certain small home repairs, chores, meals and prayer needs.
For Questions & Inquiries
Tom Weadick, Connections Pastor tweadick@newlifeid.com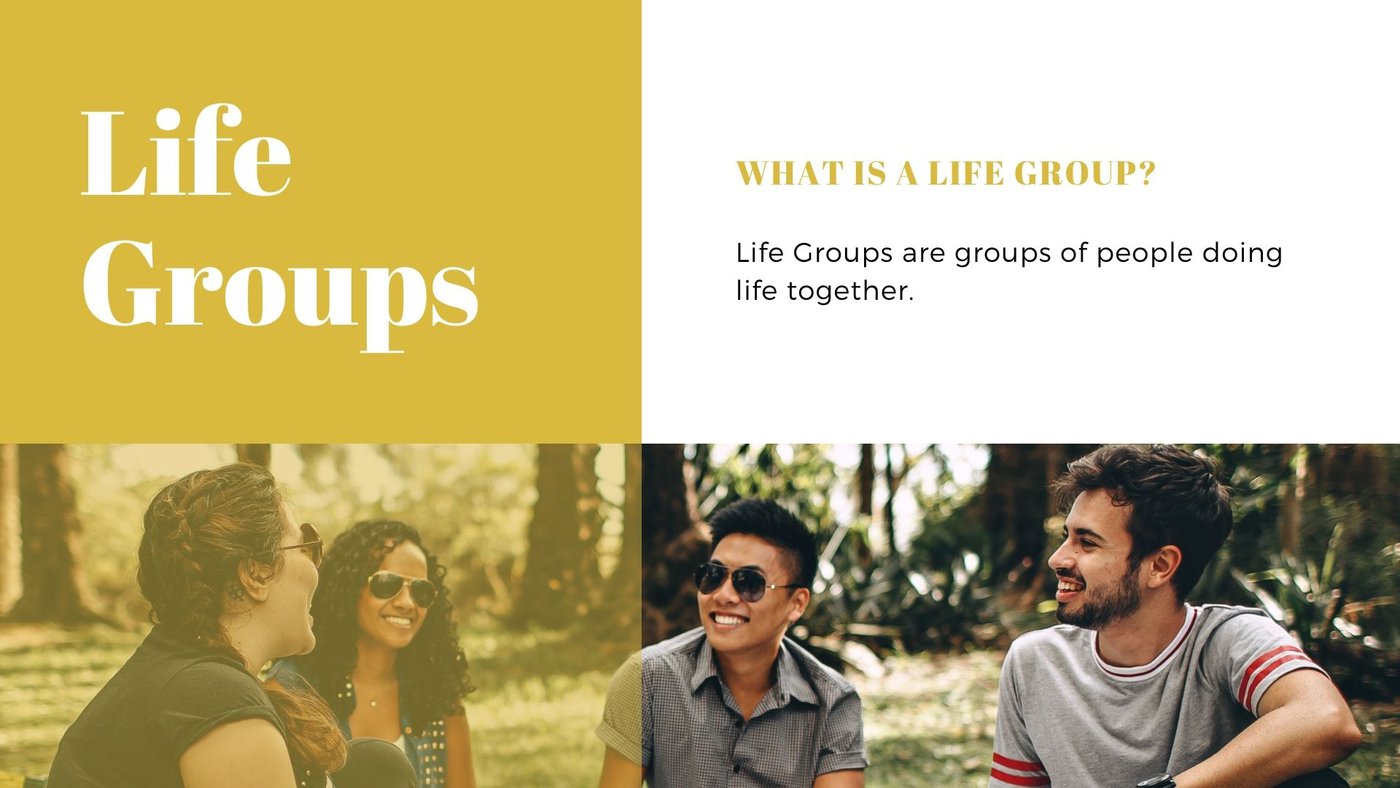 Life Groups serve all ages. We try not to over complicate things here at New Life. Life groups are groups of people doing life together. Some groups share a meal, some do a Bible Study, some serve together, and some gather based on the mutual enjoyment of some kind of activity. Life Groups set the table for 1 Corinthians 14:26: "When you come together, each one has a hymn, a lesson, a revelation, a tongue, or an interpretation. Let all things be done for building up."
For Questions & Inquiries
Tom Weadick, Connections Pastor tweadick@newlifeid.com