Meet our leadership
Say hello to the leadership team at New Life Church. Got questions for the lead team at New Life? Contact us by clicking here.
Geoffrey & Amanda Winkler - Lead Pastors
The Winklers have been serving at New Life Church since 2015 and were voteed in as Lead Pastors in 2016. Geoffrey & Amanda have been married 10 years, and have three kids, Noah, Heidi & Franklin.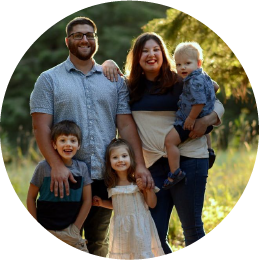 Daniel & Brittany Reinhardt - Generations Pastors
The Reinhardts came on staff in 2018. Daniel serves as the generations Pastor at New Life with his wife Brittany who also serves as the event coordinator at New Life. Daniel and Brittany have two kids, Jonathan and Beau.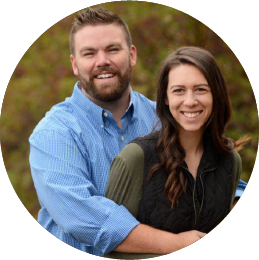 Cameron & Toni Moder - Worship Pastors
The Moders have a long history at New Life Church, Cameron grew up at New Life as a child. They came on staff in 2018 and are the Worship Pastors at New Life. Cameron and Toni have four kids, Asaph, Naomi, Shilo, and Abner.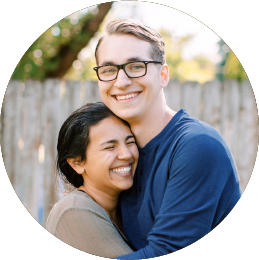 Tom & Teresa Weadick - Connections Pastors
The Weadicks have been part of New Life Church since 2008 and came on staff in 2016. Teresa also serves as the New Life Cafe Manager. Tom & Teresa have three kids, Joy, Zach, and Josh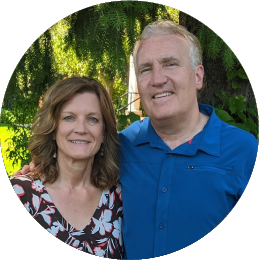 Angela Misita - Children's Ministry Director
Angela has been on staff at New Life Church since 2018. Angela has a daughter Gabby.